Co-Founder and Executive Director
Toni Verstandig
Toni Verstandig is the Co-Founder and Executive Director of the Verstandig Family Foundation (VFF). Mrs. Verstandig has served as Deputy Assistant Secretary of State for Near East Affairs, where she focused on the Middle East, specifically the Israel-Palestinian Conflict and ways to create a pathway to broaden the aperture for enhanced Arab-Israel normalization and support for the two-state solution. She also covered the Arabian Gulf portfolio. In addition, Ms. Verstandig chaired the Aspen Institute's Middle East Program, which developed several innovative programs, Partners for New Beginning and the Aspen-Abu Dhabi Next-Gen Leadership and Innovation Program.

Mrs. Verstandig is actively engaged in the Washington community. She serves on the National Democratic Institute Board, the University of Denver's Korbel Graduate School for International Affairs, the National Cryptologic Foundation, the Institute of Peace's International Advisory Board, and the Risk and Return Foundation. She recently completed a 20 year-Board tenure at Children's National Hospital, where she was Chair of the Children's National Hospital Foundation and served on the Parent Board and the Center For Global Development as Chair of the Nomination & Governance Subcommittee.

She graduated from Boston University and received an Honorary Doctorate from Seton Hill University. She is married to The Honorable Lee L. Verstandig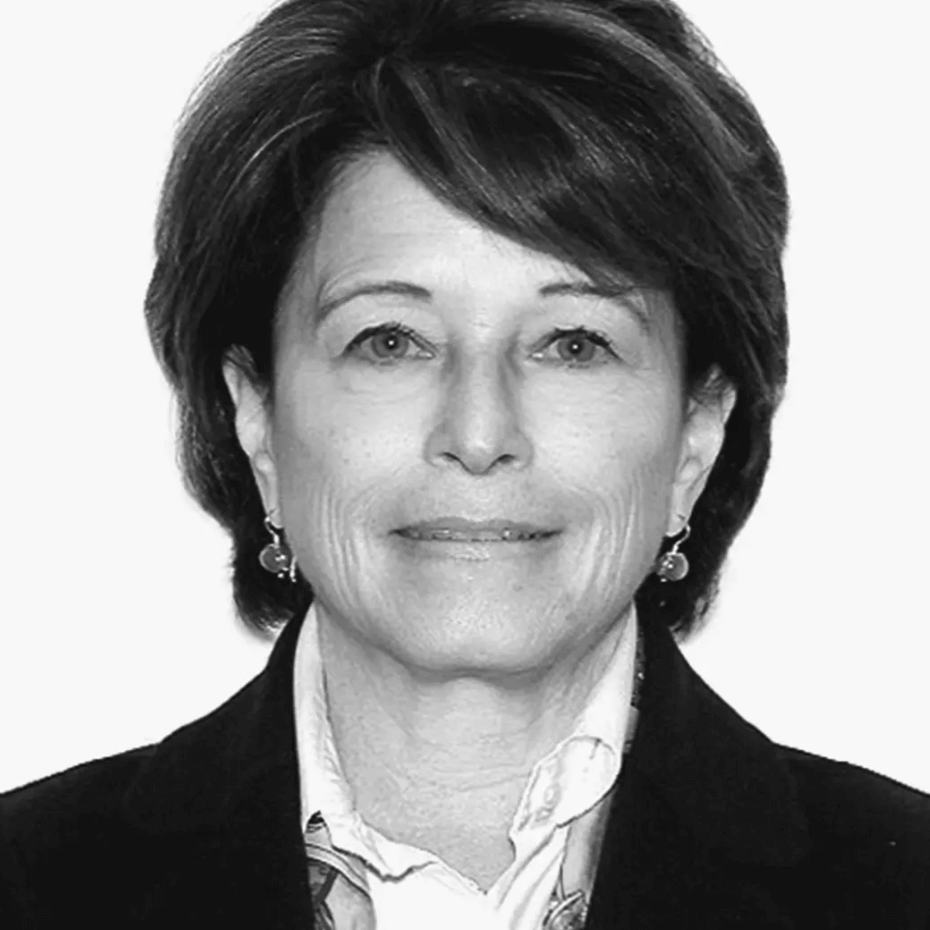 President
Raymond Briscoe
Ray Briscoe leads the strategic direction for the Foundation and works closely with grantees, staff, and the Board of Directors to ensure alignment between the Foundation's vision, grant-making, and overall impact.

Prior to this, Ray spent more than 20 years as an educator, administrator, and leader specializing in curriculum development, educational technology, international exchange programs, and staff development. Ray created and implemented innovative, strategic, high-impact educational programs in all his positions.

In 2019, Ray was named the District of Columbia Champion for College and Career Readiness by the American College of Testing (ACT) for his work in STEAM and several entrepreneurship programs in Montgomery County. He also advanced a partnership with Chef Jose Andres and Think Food Group to institute a Food and Science curriculum.

Ray holds a Master's of Science degree in Educational Administration from Trinity University and a BS in Social and Behavioral Sciences from Seton Hall University.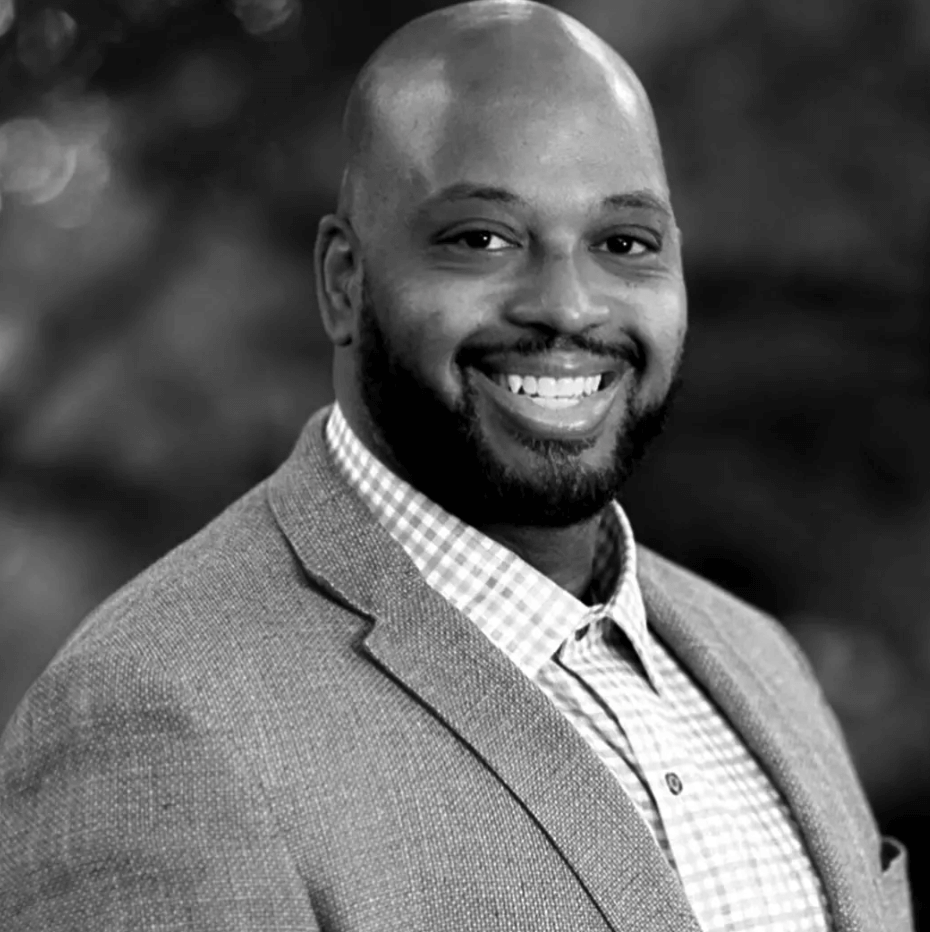 Chief Partnership & Impact Officer
Chris Stewart
Chris Stewart is the Verstandig Family Foundation's Chief Partnership & Impact Officer (CPIO). To achieve our core mission, the Verstandig Family Foundation (VFF) scales our work through collaboration and partnerships. Doing so increases the opportunity for impact. The role of the CPIO is to serve as the conduit to achieve this goal. Mr. Stewart works with the COO and Executive Director to set the strategy, lead the work, and develop partnerships to scale ongoing efforts. He significantly interacts with VFF's partners and the larger landscape of policy professionals in the foundation's priority areas.

Mr. Stewart is a highly successful and proven advancement leader who has delivered exceptional results over a twenty-year career. He has served as a valued leader of many campaign teams at prestigious institutions, including American University, the United States Naval Academy, and several independent schools. Mr. Stewart earned his master's degree from the University of Kentucky and a bachelor's degree from Lenoir-Rhyne University.

Chris resides in Annapolis, Maryland with his wife Katherine, and dog Bailey. Chris' son David attends Colby College in Maine and plays on the basketball team, and daughter Madeline attends American University in Washington, DC and plays on the volleyball team.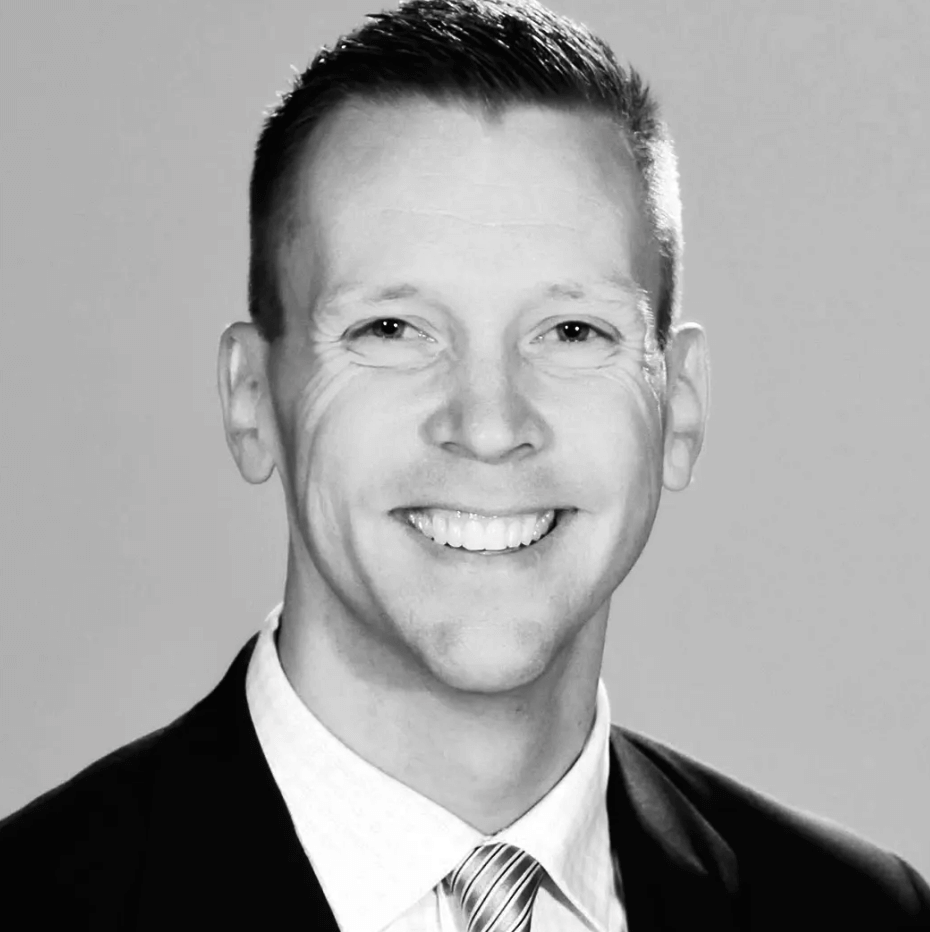 Program Manager
Emily Goss
Emily Goss is a Project Manager on the Partnership and Impact Team for The Verstandig Family Foundation (VFF). She works closely with the Leadership Team to support VFF's operations and cross-program collaborations.

Emily has worked extensively in both the private and public sectors; she is an experienced professional with a demonstrated history in policy analysis, research, information synthesis, communications, and program and policy development, implementation, and management. Before joining VFF, Emily worked for Genentech as a Government Affairs Specialist. There, she worked as a key member of the Federal Government Affairs team, supporting the company's Federal public policy and lobbying objectives through legislative research and monitoring. She further worked to build direct advocacy plans, develop internal and external communications content and prepare briefing materials for executive engagement in policy-related forums.

Emily has a BA in Political Science from Elon University. She resides in Arlington, VA, with her husband Collin and their adored golden retriever, Lucy.