THE PROBLEM:
While the pace of innovation in the health tech space has been accelerating rapidly, driven by factors such as advances in computing power and artificial intelligence, the availability of large amounts of data, and growing demand for more personalized care, there remain significant systemic and social factors driving health inequity, particularly access to care.
THE SOLUTION:
Slated to open in late fall of 2023, VFF is proud to support the MedStar Georgetown University Hospital Verstandig Family Foundation Medical/Surgical Pavilion, which will work to accelerate the region's healthcare capabilities and usher in an even stronger future of providing excellent clinical and patient care. As the medical education and clinical partner of Georgetown University, MedStar Health has one of the largest Graduate Medical Education (GME) programs in the country. The Medical/ Surgical Pavilion will advance the work of the partnership in critical areas of research and support an even greater commitment to medical education. The new facility will also be a place that serves to reinforce the spirit of cura personalis, care of the whole person.
The Medical/Surgical Pavilion will foster growth and in the specialty services for complex diseases, including oncology, gastroenterology, neurology and neurosurgery, orthopaedics, and transplant. The Pavilion will also be comprised of 477,213 square feet, featuring 156 private patient rooms; a rooftop helipad with direct access to 31 state-of-the-art Operating Rooms; and 32 exam rooms in a modernized Emergency Department.
Further, during the COVID-19 pandemic, VFF worked to support MedStar Health in their procurement and delivery of Personal Protective Equipment (PPE) for care teams, as well as enhancing the MedStar Health Mobile Health Center, which traveled the Baltimore-Washington area to provide critical COVID-19 vaccine awareness and distribution. The launch a combined mobile vaccination strategy to bring access to care directly to patients – specifically those least likely to have access: senior and low-income housing communities. Together we deployed additional community health workers, vaccinated community residents, and broke down vaccine hesitancy. 
Media Coverage:
MedStar Georgetown University Hospital Announces Transformational $50 Million Philanthropic Gift to Support New Medical/Surgical Pavilion (medstarhealth.org)
MedStar Health receives $250K donation for COVID-19 vaccine efforts – Maryland Daily Record (thedailyrecord.com)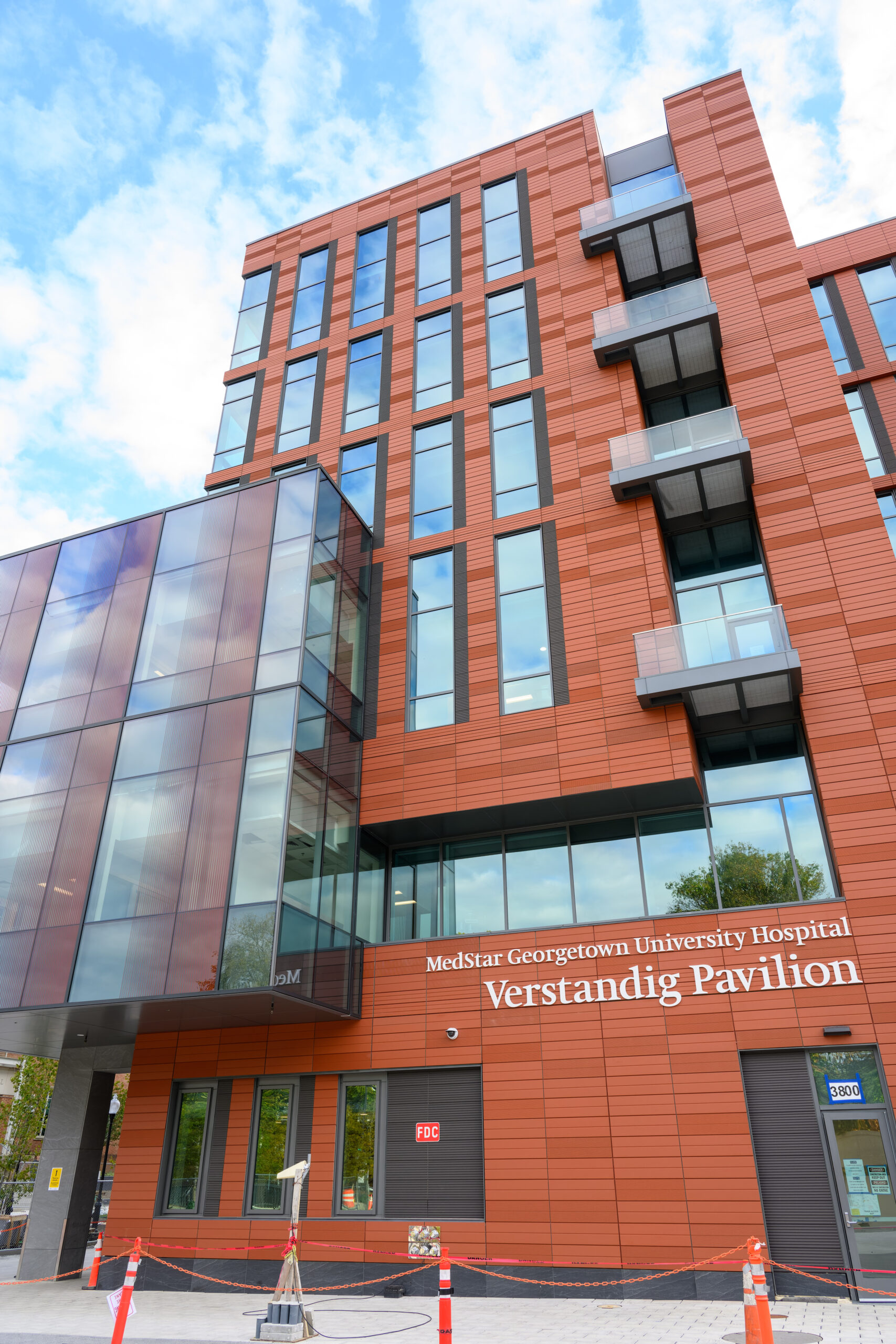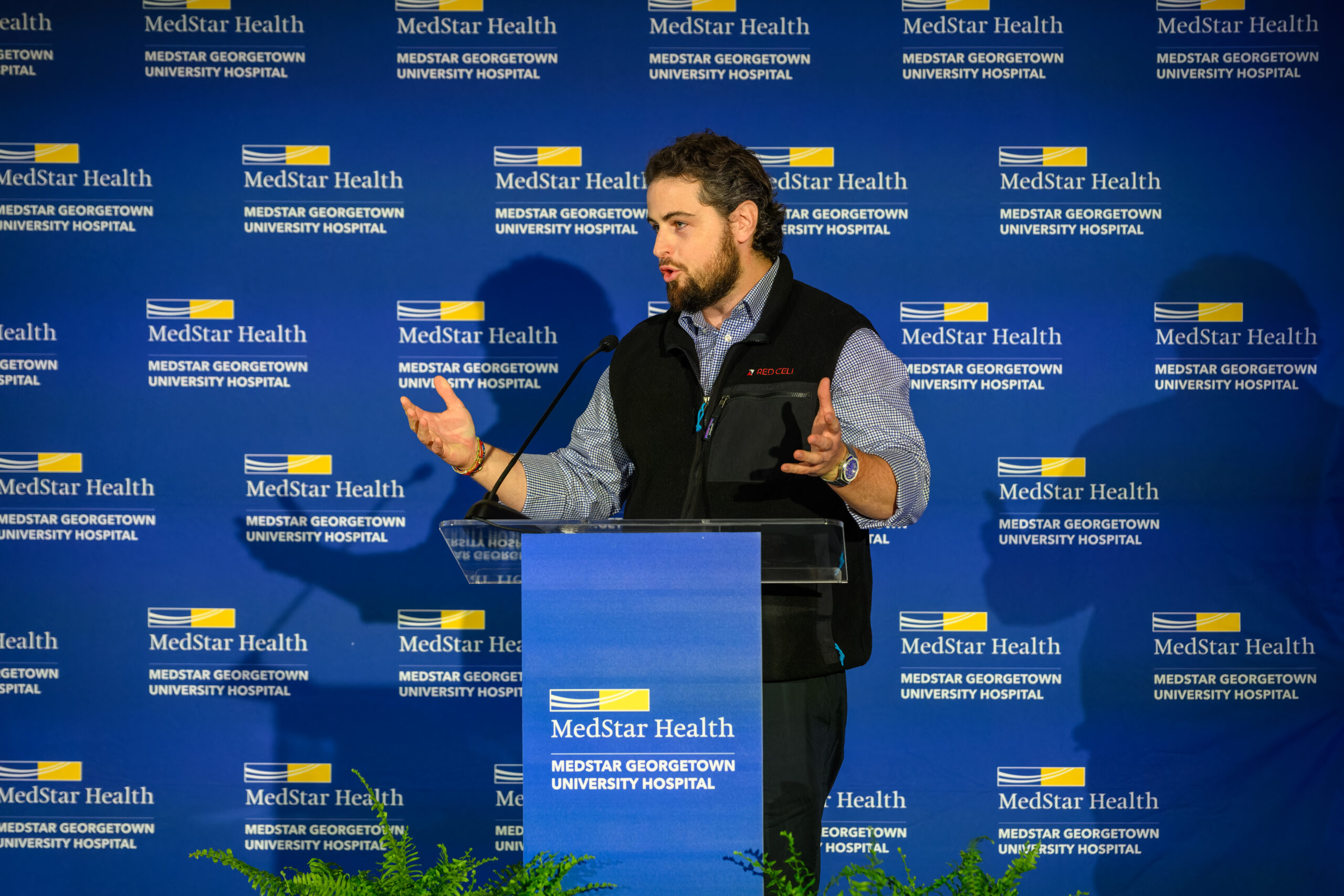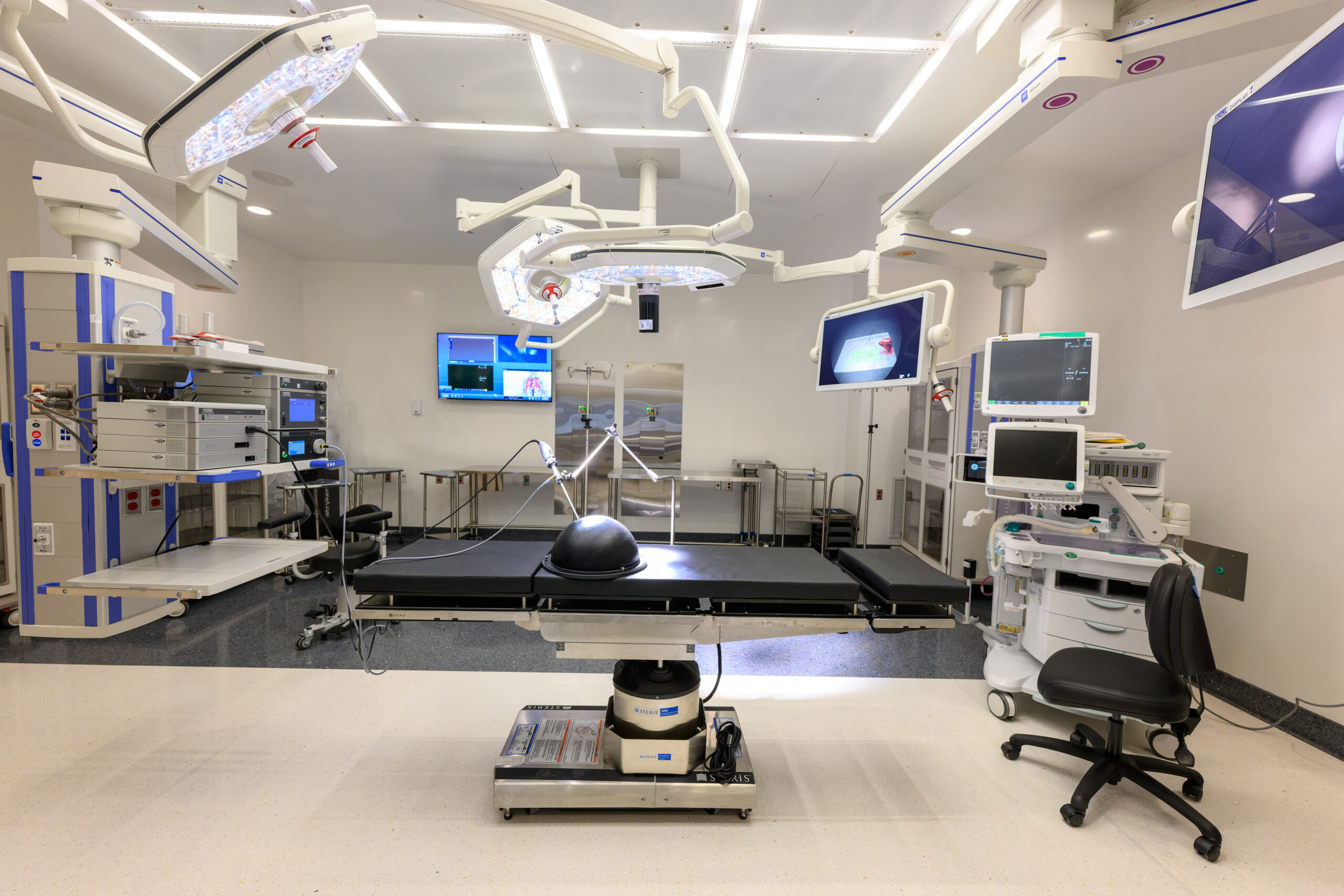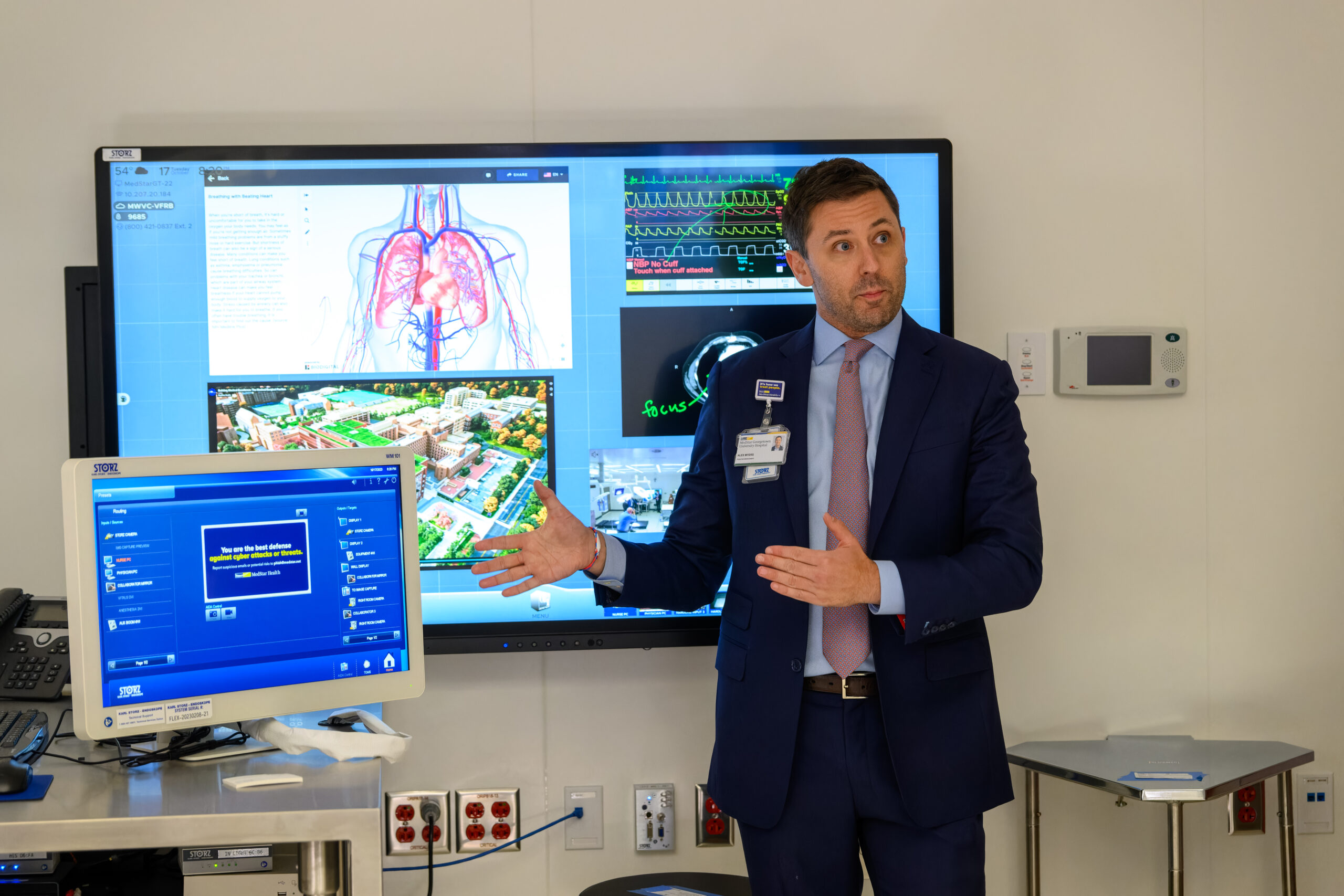 ★★★★★
"With its state-of-the-art capabilities, the Medical/Surgical Pavilion will completely transform healthcare options in the region, bringing unparalleled patient care and advanced technology to the area."