Featured Healthcare Partner
Medstar Health
The MedStar Georgetown University Hospital Medical/Surgical Pavilion is slated to open in 2023. It will be a center for excellence, using advanced analytics to draw on troves of treatment data for research and drug discovery; it will include 31 operating rooms directly under the helipad, rather than in the basement, to save potentially lifesaving seconds in the elevator; it will provide robotic surgeries that will compress recovery times; and it will make available creative spaces for teaching at the academic medical center.

"I believe in the positive and profound impact that innovation and technology can have on medical facilities and treatments, and I am proud to support the development of MedStar Georgetown University Hospital's world-class Medical/Surgical Pavilion that will impact people for generations to come," said Mr. Verstandig. "With its state-of-the-art capabilities, the Medical/Surgical Pavilion will completely transform healthcare options in the region, bringing unparalleled patient care and advanced technology to the area" - Feature in the WaPo Press Release.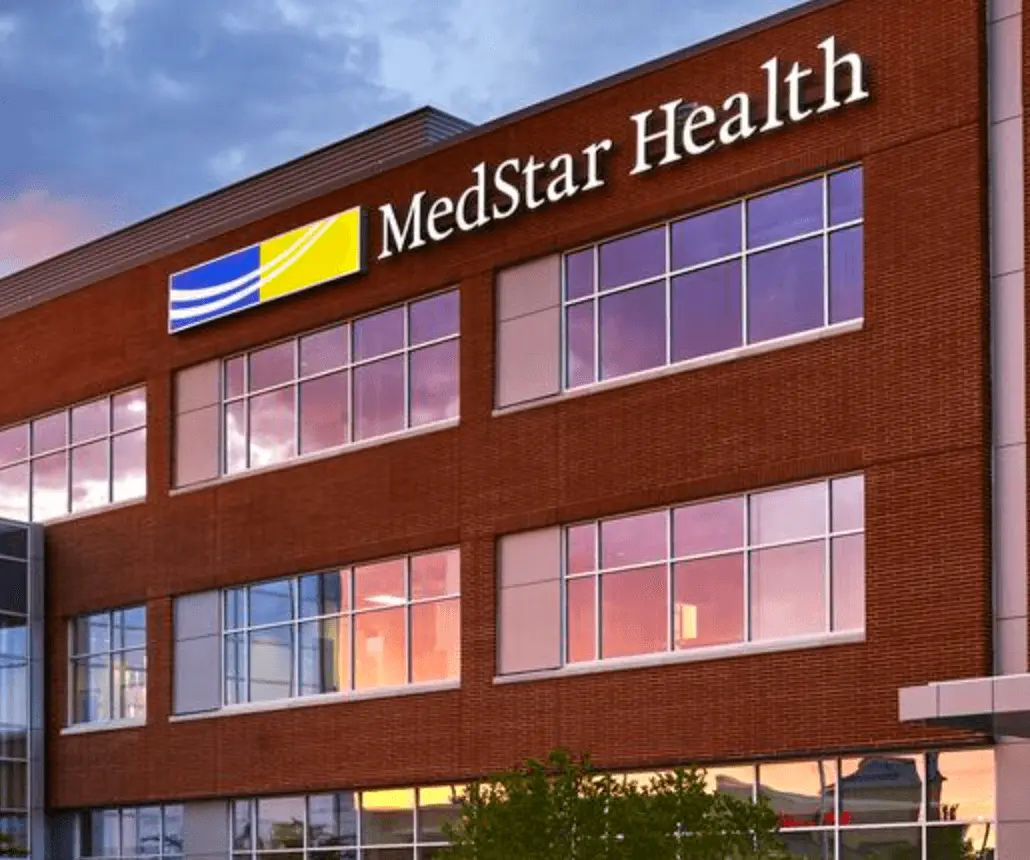 National Security Partners
Featured National Security Partner
The Aspen Institute
The Global Cybersecurity Group consists of 40 global leaders committed to preserving peace and freedom online. The launch of this group comes at a time of urgent need for cross-border, multilateral, and public-private collaboration on technology and security. It will enhance dialogue and trust across the globe. The group has evolved to embrace a broader mission and membership and today serves as a leading platform for nonpartisan dialogue aimed at developing concrete policy recommendations to build upon and improve the work of key international institutions.


"Having multi-stakeholders at the table convening to map out a new Global Digital Toolbox underpinned by collaboration couldn't be more timely and addresses a critical gap in the cyber landscape," said Grant Verstandig.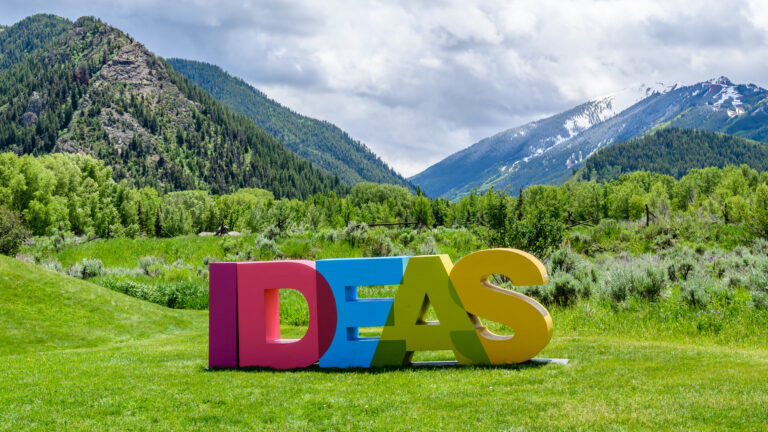 Education & Entrepreneurship Partners
Featured Education & Entrepreneurship Partner
International Spy Museum
Transforming a one-of-a-kind independent nonprofit museum by enhancing the visitor experience, sustaining and expanding programming for underserved communities and artifact preservation, and reimagining a major Museum exhibit highlighting one of the rarest artifacts in its collection: an original letter written by George Washington.


"I am beyond excited by the opportunity to partner with the Spy Museum to share this collection with the broader Washington DC community and spy enthusiasts across the world," said Grant Verstandig. "People take many different approaches to structuring their personal collections; for me, it has never been about the rarest or esoteric item; it is about the challenge of the search, the thrill of discovering an artifact that has had a significant impact on history, and the pleasure of continuous learning about a subject matter I have been fascinated by since childhood."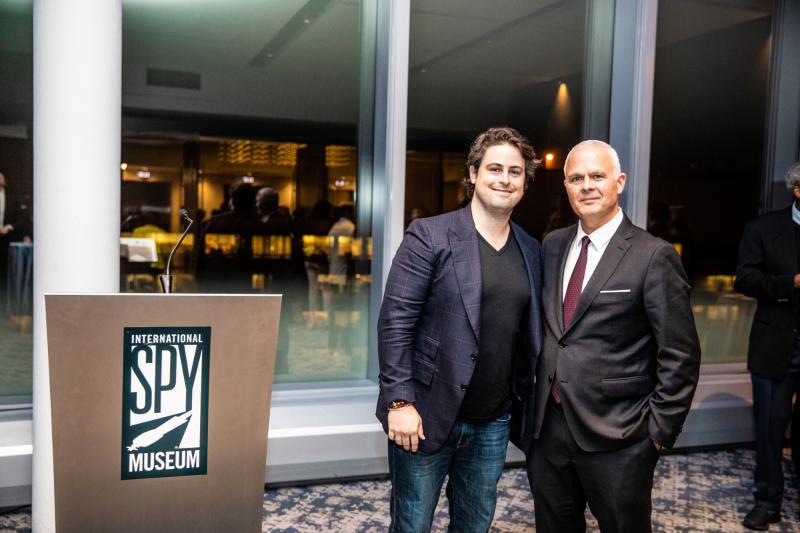 Featured Animal Rescue Partner
Lucky Dog Animal Rescue
Gift in support of Florence County, South Carolina, animal welfare center strategically located in the heart of the rural south. The center will increase its ability to save animals in Florence, Darlington, Berkeley, & Chesterfield counties, & eventually, from counties throughout the rural south. The campus seeks to address issues of supply & demand – moving animals from areas where there is substantial overpopulation to areas where there are so few available rescue animals that shelters are considering breeding. The Florence Campus will consist of six animal service buildings and a "Mission House," which will be renovated to house visiting volunteers & donors.

"The Verstandig Family Foundation is honored to support Lucky Dog Animal Rescue in their endless fight to provide lifesaving resources to animals in dire need," Catherine Phillips and Grant Verstandig, Founders of the Verstandig Family Foundation.